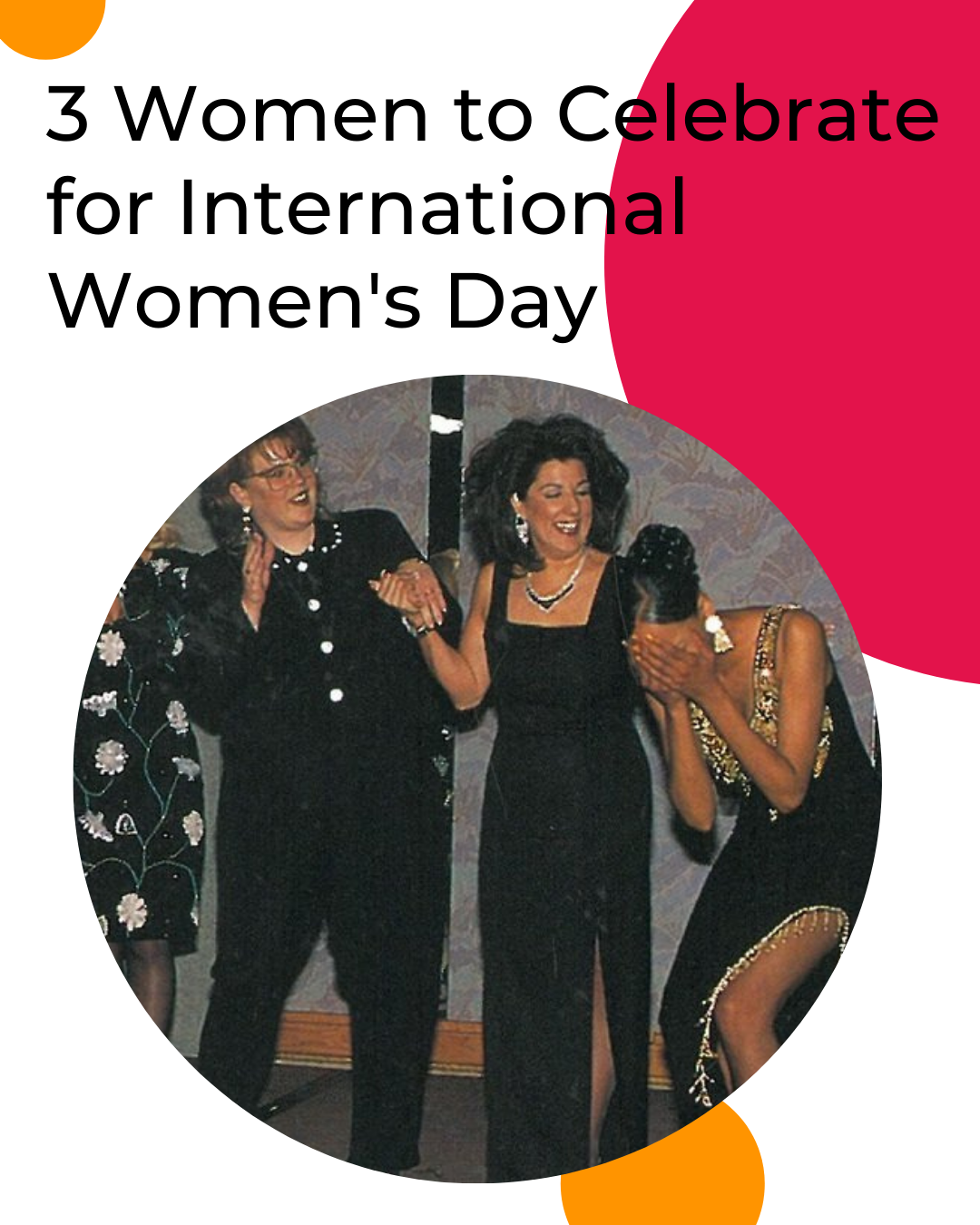 The world of nails are so incredibly fascinating and as the world hone in on some of the incredible contributions of women far and near - we wanted to recognize three in particular. These women have revolutionized the industry and created some firsts and made impacts that continue to help modern-day techs thrive today. And trust us, choosing just three trailblazing women was not easy - when the industry is filled with so much talent! 
Get to know these three women on International Women's Day! 
Diana Bonn
As you know, here at IV KULTURE health is at the forefront of our brand, so it comes as no surprise that we want to recognize a woman who has consistently fought for safer ingredients in the nail industry, Dianna Bonn has fought against the use of acrylic ingredient MMA (methyl methacrylate). In her state of Indiana, she took her concern to the Indiana State Senate committee about its harmful use and to warn others of its danger. This prompted the state of Indiana to enact a law banning MMA use. 
April Buford
Women are so innovative and April Buford has helped to shape the nail industry from all facets of the conversation, from breaking down barriers, building a more inclusive nail community and beyond. Her most recognizable mark was winning the first-ever NAILS Educator of the Year award in 1996. She founded "Nails Consultants" which offered educational training programs for students which inspired Truman College in Chicago to add a nail program. She completed this at many other schools around the nation.  
Dusty Coots Butera 
History doesn't always get things right, and the story of Dusty Coots Butera was one of them. The California- based nail technician is the nail tech and first instructor of the "Original 20" Vietnamese women in the nail industry. In the 1970s she was approached by actress Tippi Hedren, a client of hers to help train Vietnamese refugees who had migrated over to the US. Many were looking for work and a new skill set and Dusty would travel to Sacramento to refugee camps and teach weekly group classes on nails. Today, Vietnamese nail technicians account for more than 80% of all salons in California. 
---